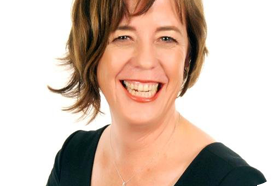 Laurie Green, is the former Technology Resources Coordinator for Buckeye Local Schools in Medina and began her role as a 21st century learning consultant starting August 1 at Western Reserve Public Media. Laurie has experience working for the Summit County ESC, WVIZ as well as the Laurel School in Shaker Heights. Laurie also has her own consulting business titled "Mrs. Geeky LLC" and has been a featured speaker at national and international conferences. Laurie possesses a graduate degree in educational technology from Cleveland State University, an undergrad degree from Ohio State University.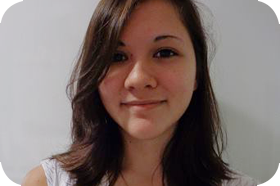 Erica Kraus is a sophomore in Industrial Design at the Cleveland Institute of Art. With a background in fine arts and robotics, she believes that Art and Engineering are not opposite ends of the spectrum, but both integral parts of the same process of innovation. As a graduate of Firestone High School's Project Lead the Way Pre-Engineering Program, as well as a member of the Visual Performing Arts Program, she has first hand experience with art, engineering and design in k-12 classrooms. She has previously done work as a graphic designer, taught art/design to children, mentored students in VEX Robotics, and currently works for Case Western Reserve's think[box] Makerspace in Cleveland, Ohio. In her spare time, she enjoys watching Marvel movies, building off-brand IKEA furniture, and petting stranger's dogs.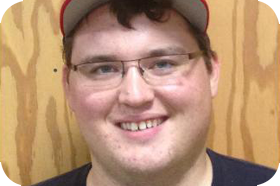 Alex Shimek is a third year student at Case Western Reserve majoring in Mechanical and Aerospace Engineering. Prior to that, Alex graduated from the Revere Local Schools District in Richfield, Ohio, where he was an inaugural team captain for his high school's FIRST Robotics team. While at Case, Alex had an opportunity to work closely with the following projects: CWRU's Hackathon, CWRU's Baja SAE team, and thinkapalooza (an event hosted during CWRU's annual innovation summit which celebrates making and innovation across the country). He also helped with Camp Makeit, a three day camp that introduced teachers to the "maker" movement in June of 2016. He currently works at think[box], CWRU's public access innovation center, where he works with student and community members alike to help make their ideas come to life.